Products & Pricing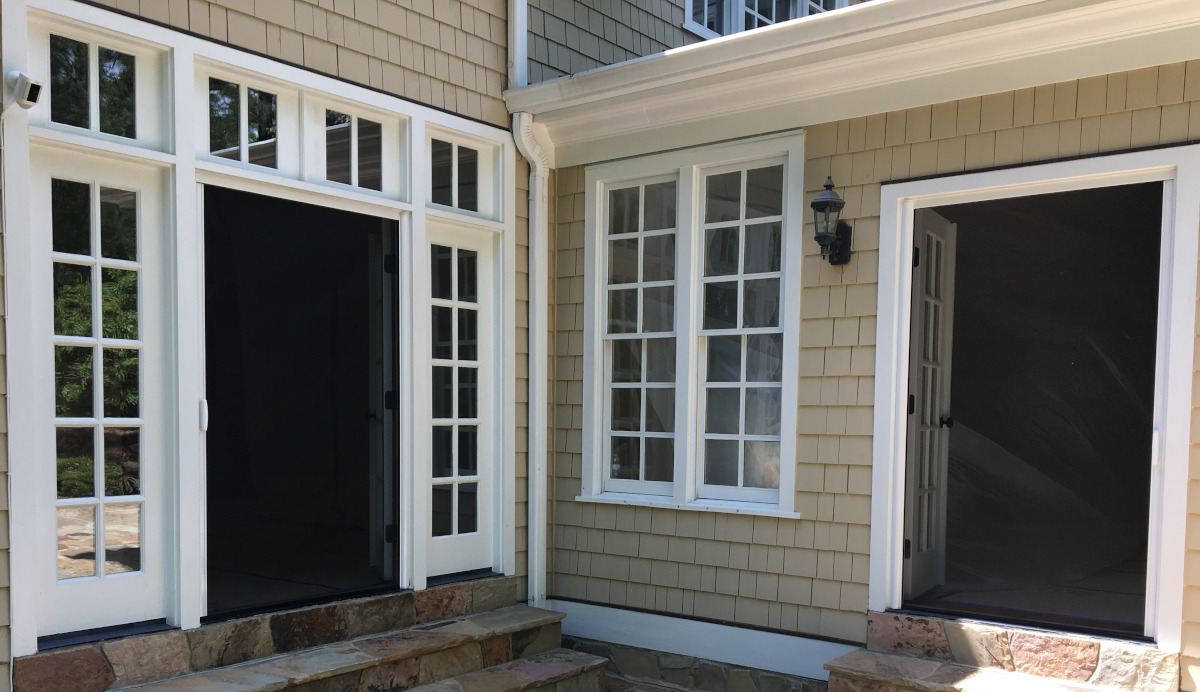 Casper retractable screens are designed to seamlessly blend into virtually any doorway or window, providing a sleek and stylish look that enhances the overall aesthetic of your home. With their easy-to-use disappearing feature, you can simply pull the screen out when you need it and retract it back into its housing when you don't.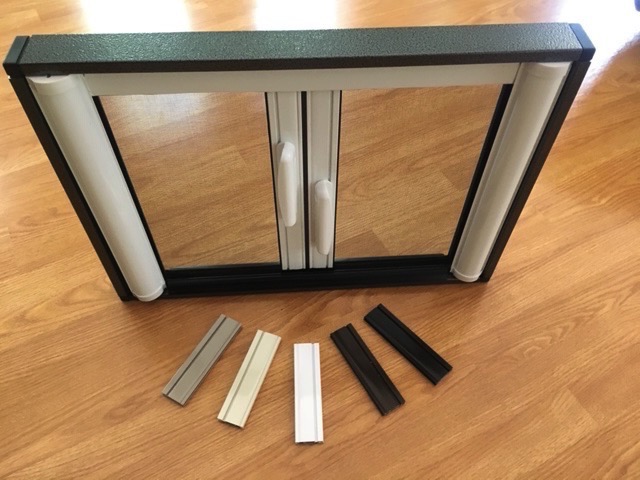 Available Sizes and Colors
Casper Screens are custom fabricated to fit any size opening up to 100" x 100". Our screens work with single doors, double doors, sliding doors, in-swing doors, out-swing doors and most windows. We custom fabricate each screen on-site for every window and door. Our screens are mounted inside the door frame to blend perfectly with your existing framework. The housings come in a variety of five (5) popular powder-coated finish colors: White, Almond, Sand, Brown, and Black. The colors blend wonderfully with whatever door frame you have. Your Casper Screen will look like it isnt even there until you're ready to use it!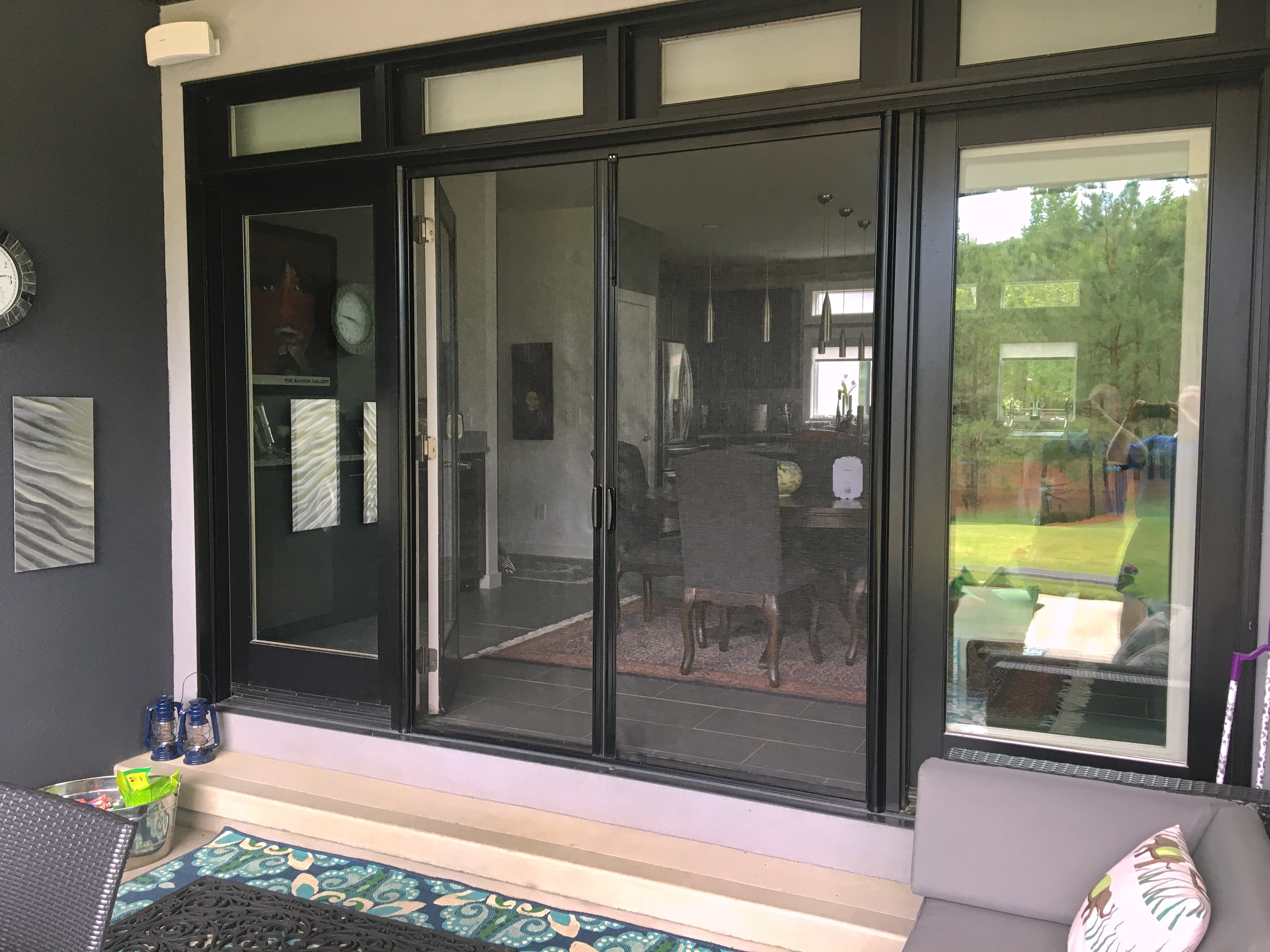 What Makes Casper Screens Different
The retractable screen door experts at Casper Screens have used their combined 25 years of industry experience to design and create a mechanically superior retractable screen system. It is the most durable and functional screen door on the market. Our design is the best looking product featuring the unique Casper smooth glide system. Not only do we pride ourselves on our workmanship, our certified installers, and our custom design and fit, we also take pride in our ability to provide you with energy efficient products and an industry leading warranty.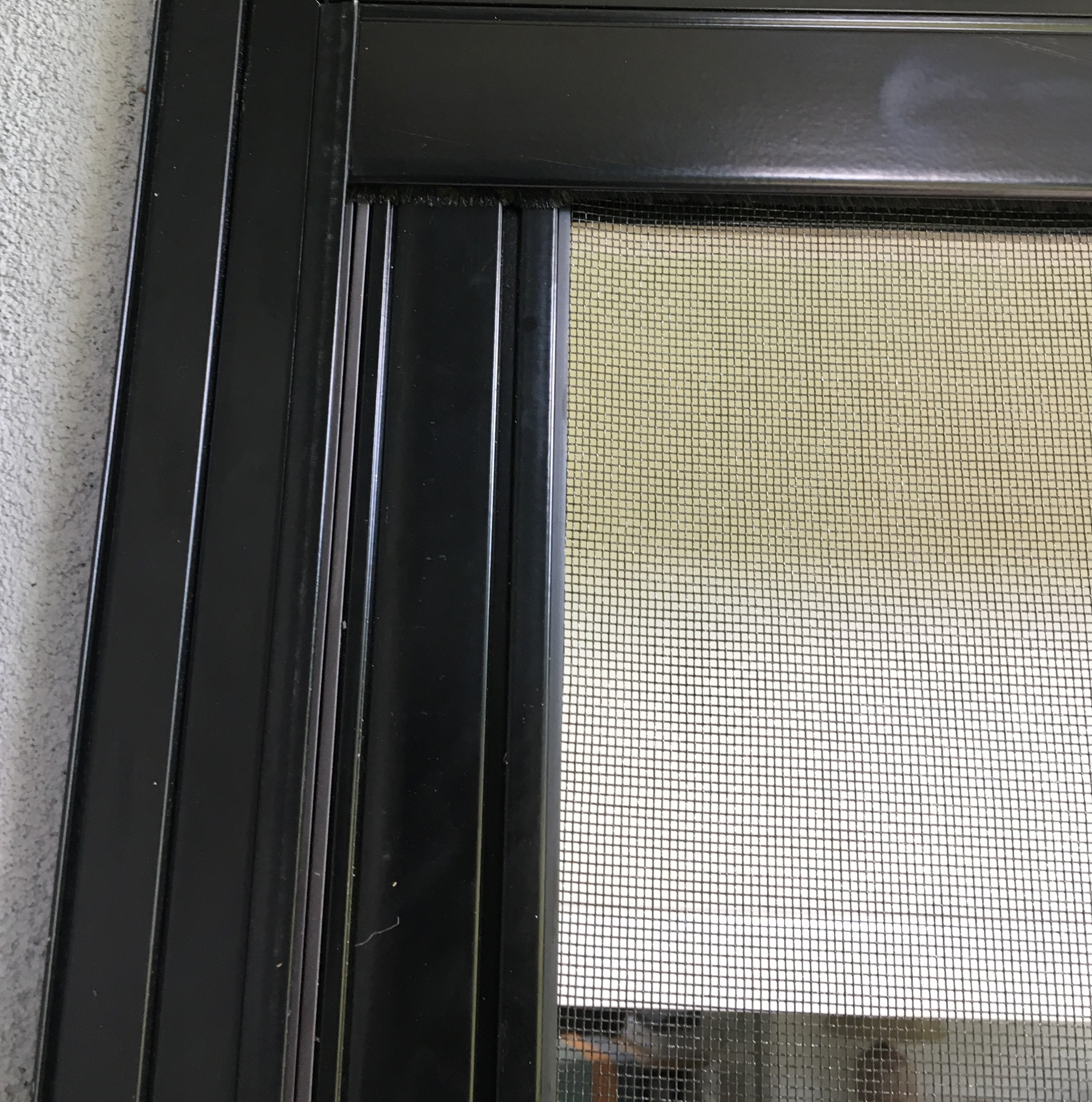 Industry Leading Warranty
Our warranty is unrivaled in the retractable screen industry. All Casper Screens products are offered with a lifetime warranty on the frame parts while the mesh has a three-year warranty against manufacturer defects. As for durability, Casper Screens offer a high-quality powder coated aluminum frame and fiberglass mesh for long-term use. Let the Air In & Keep Bugs Out! Contact us for more information!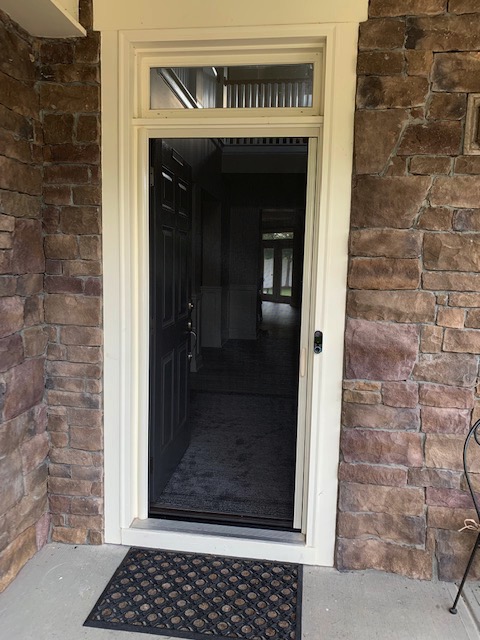 Ease of Installation
No need to visit and measure for a quote!Just send us a photo of the door or window you are interested in, and one of our design consultants will help determine the best fit and color for your application. We can verify pricing and schedule your installation in just one call! We come to you with everything we need to custom fabricate your screen on-site, usually in about 45 minutes. Most Home Owner Associations (HOAs) prohibit installation of permanent screen doors on condominium or townhouse doors. However, Casper Disappearing Retractable Screen Doors are HOA Compliant because they do not alter the aesthetics of the entryway!